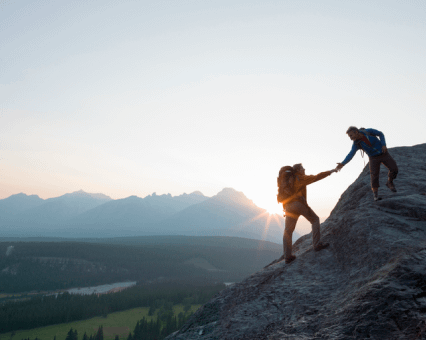 Scale to meet demand
Access to unlimited computing infrastructure on the cloud has radically transformed software solution delivery. Provision new environments in seconds, and scale them up and down automatically to meet demand, all at a lower ongoing cost than on-premise provisioning.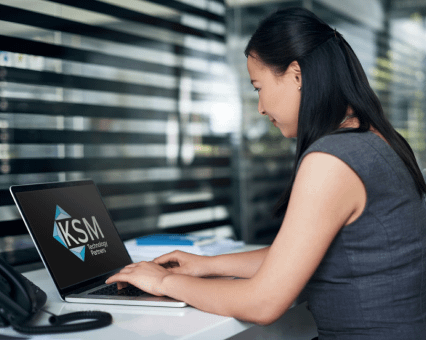 Choose an experienced partner
For customers with an existing investment in on-premises systems, KSM can help you determine if migration to the cloud is the correct solution, or if a hybrid approach (combination of cloud-based and on-premises resources) is more suitable based on your business requirements.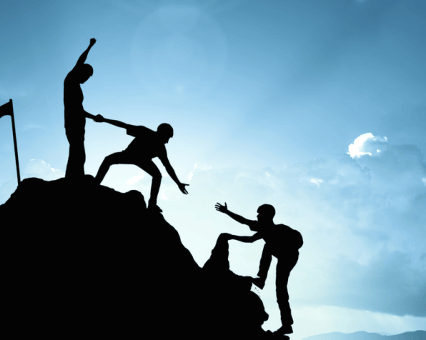 Take ownership with confidence
KSM will work alongside your internal staff to ensure your company is ready to take ownership and control of your cloud-based systems once the migration is complete.