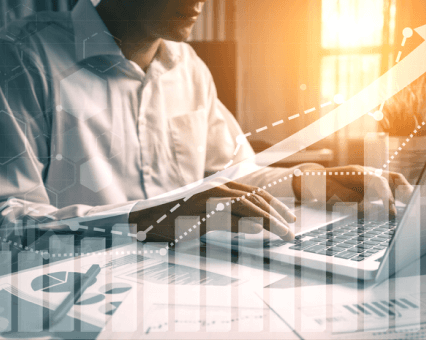 Minimize work in progress
New software features cannot realize a return on investment until they are deployed to production. Long release cycles postpone ROI and increase the risk that business changes render those requirements obsolete before they ever see the light of day.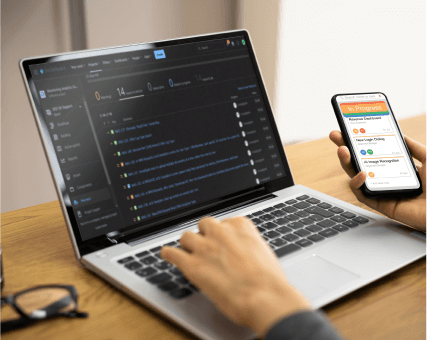 Embrace change
Change is one of the few constants in the practice of software engineering. We model our project controls to anticipate and embrace change, not deter it. We know that a business requirement is only the start of a dialogue with the users - a dialogue that more quickly delivers software that satisfies that requirement.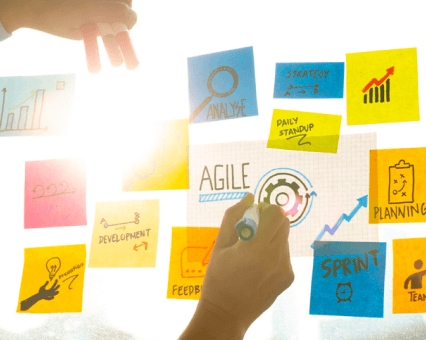 Deliver with agility
From XP to Kanban, Scrum to SAFe, our employees are experienced in agile tools and techniques. We target short release cycles that deliver functioning software in small increments to production environments, where it matters. Each cycle we harvest empirical metrics to estimate our capacity with increasing accuracy, and we share our progress in full transparency with project stakeholders.