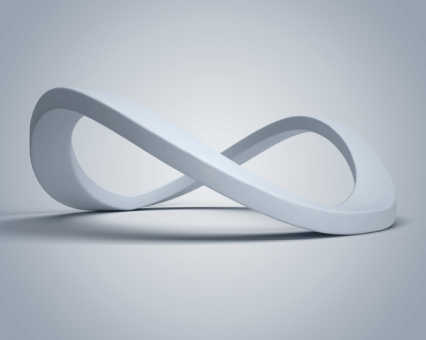 Deliver continuously
We've seen development trends come and go, but the one constant has been the relentless drive toward continuous delivery. To stay competitive, you must push releases to your customers faster, without sacrificing quality.
Automate quality with pipelining
We can help you retool your software development and delivery processes, reduce time to market, and improve the overall quality of your deliverables. We take a holistic view of the problem, from requirements gathering and documentation; tool selection and implementation; quality automation, and build pipelining; through to post-deployment support.
Increase productivity
Automating your build pipeline reduces expensive and error-prone tasks while making your developers more effective.